Technical Consultancy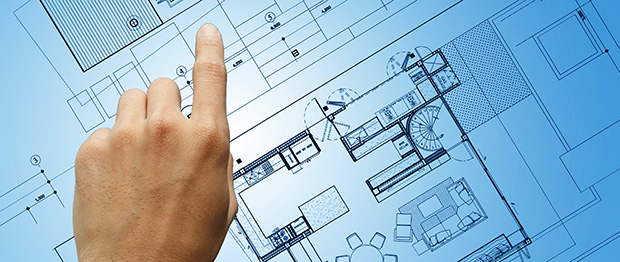 Stop CO2 is the ideal partner for technical advice, systems design and strategic solutions, identifying highly technological options.
Always focussed on energy conservation and environmental sustainability for the object under analysis, Stop CO2's approach aims to proactivity. The team offers consultancies that always start by listening to the needs of the client. At the same time, operations proceed in conjunction with an energy audit or feasibility study which, starting from the status quo, carefully analyses the consumption of resources and energy. Technological and behavioural solutions (due diligence) are identified with the best investment yields and reliability, tailored on the operational and financial needs of the client. Stop CO2 will outline a path of technological implementation of high energy efficiency solutions, showing estimates of potential savings and marketing & communication cues, on the basis of the achieved results.
Should a thorough assessment of greenhouse gases emissions associated with client's activities be necessary, the audit may be accompanied by advice in terms of Carbon Management. Carbon reporting shows energy-intensive and strong environmental impact compartments within client's facilities, suggesting improvements and reducing the burden on the company budget.
An energy improvement intervention - through careful technological retrofit and an operational protocol (Energy & Carbon Management System) compatible with available corporate resources - is extremely convenient, not only for obvious economic implications, but also as an improvement in the comfort and working conditions.
The process of energy efficiency upgrading has a positive effect in terms of marketing to the client: externally, improving brand image among its customers; internally, among suppliers and partners. At project completion, Stop CO2 can assist the client on communications and promotion of the achieved results to improve branding.
Stop CO2 offers design services for technological innovation and high energy efficiency systems, new generation renewable energy power plants, bio-architectonic solutions and system integration, as well as every other technology, process and solution applicable for saving energy and reducing ecological footprint.
These services can be provided either within a range of global consultancies, or as "ad hoc" consultancies to suit the needs of every client from cradle to grave, even alongside the pre-existing departments in the operational structure of the client.
We develop also Business-to-Business consulting packages for architectural firms, engineering firms, manufacturers, organisations and research institutions. Stop CO2's consultants can train client's technical staff, transferring the necessary know-how for optimal management of technology solutions and process.