Portfolio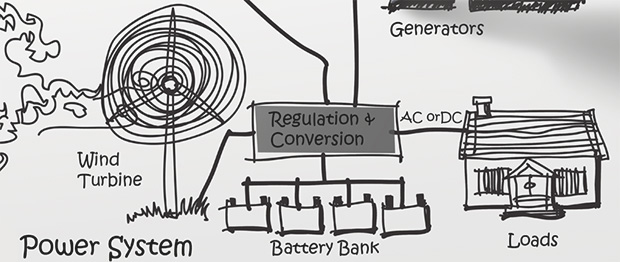 Since 2006, Stop CO2 has been developing energy retrofit projects, as well as new constructions, starting with residential interventions and evolving into packages of consulting, design and supervision of building sites for corporate clients.
Stop CO2 is among the first companies, in 2009, to develop a low-carbon building in Central South Italy. We have carried out consulting for major fashion brands at an international level, as well as in the hospitality industry, sports centres and commercial buildings.
Industrial groups have relied on Stop CO2 for feasibility studies, technical design and global consultancy packages, also through service contracts to assist their technical departments.
Stop CO2 relies on specialised consultants, such as engineers, architects and lighting designers with many years of experience in their fields of competence, proven by high quality projects, carried over an international scope.
Stop CO2 has also been involved as a technical partner in three research projects financed by the European Union and coordinated by the Italian Ministry of Education (MIUR), with the aim of implementing Smart Technologies and Social Innovation solutions at disposal of citizens and businesses. Among our technical partners: Ergo, Daikin/Rotex, Siemens, University of Insubria, Politecnico di Milano, Baldieri Illuminotecnica, Nexus Tlc, Imperial College.
As far as Carbon Management is concerned, Stop CO2's network of consultants includes experts in Airport Carbon Accreditation, as well as in ISO 14064, for the development of energy and environmental management systems, backed up by solid scientific basis and deep commitment to achieve the best results.
With projects and consulting designed specifically for international clients, Stop CO2 fosters best practices geared towards energy and environmental sustainability. We carry out technical training for internal resources of our clients, as well as participate in meetings, events and conferences in order to disseminate - as widely as possible - the principles of eco-sustainability and their importance in building a better world.
Among our corporate clients: UniCredit Group, Falck Group, Ermenegildo Zegna, Acqua Egeria, Banca di Credito Popolare, Confcommercio Lazio, Community of St.Egidio, Provincia di Roma, Tegma S.p.A, Eco-Age, Unica S.p.A., Aigu, Zoi Group.