Smart Technologies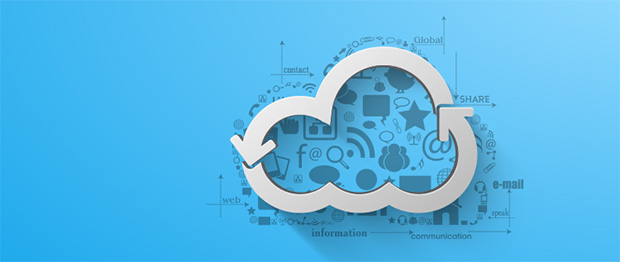 For over two decades, the sensitivity of European citizens towards products and services, integrated and sustainable, has been increasing steadily, giving space to the initiative of companies and governments aimed at improving living standards of everyday life, as well as expanding market share for virtuous products.
We design custom advanced indoor and outdoor sensors for air quality (VOCs, COx, NOx, PM 2.5, PM 10), vibration, noise, lighting, etc. We provide the 3D printing of the custom prototypes (any shape, power supply, and communication protocol can be chosen), the firmware, and the front-end software solution to visualise the data, as well as arrange large-scale industrial production.
Technological turnover implies greater competitiveness, improvement of work conditions and higher productivity, as well as a budget lightened from the burden of the energy bill. In particular, monitoring and control systems - the main feature of Smart Technologies - allow to monitor energy consumption and reduce operating costs by adopting behaviours (due diligence) to reduce peak demands. In addition, smart sensors allow a prompt maintenance, in case of failures, saving time and money. A recent study showed how bills can be reduced up to 15%, in 71% of the cases, when the user has the opportunity to monitor their energy behaviours.
Stop CO2 designs advanced remote monitoring and control systems to manage energy bills - fully compliant with the ISO 50001 standard-, security and fire alarms, as well as energy storage facilities and renewable source plants. We develop hardware and software systems able to monitor technological roll-out implementation on a global scale - taking into account carbon footprint - easily managed from one central location.
Stop CO2 has been a partner in several research projects in Italy - some of them funded by the European Union through the Ministry of Education and in cooperation with many research institutions and large companies in the sector - focussed on information and communications technology (ICT) integration within innovative public services.
Particular attention should be paid to the supply chain, where ICT solutions are very effective to reduce costs and environmental impact, as well as ensuring traceability of raw materials and their compatibility within a sustainable production chain.
Future markets will be more and more competitive and will require constant adaptation to the demands of customers, especially in the case of services to the general public. Choosing Stop CO2 to implement hardware and software solutions aimed to sustainability, means reducing energy consumption, streamlining business processes, attracting customers and involving them actively to keep pace with a necessary technological evolution.