Social Innovation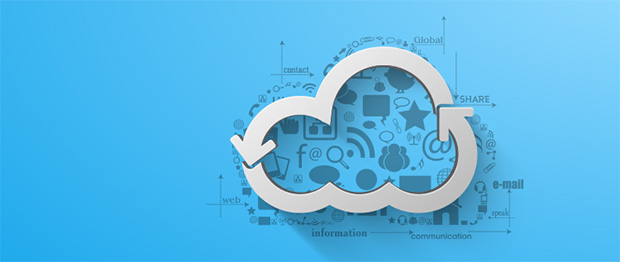 Structuring a sustainable social model firstly requires compliancy to environmental and energy standards, but also the creation of a universally applicable model. The Smart City goes hand in hand with a model of Social Innovation capable of creating the substrate to percolate the fundamentals of sustainable development.
Research and technology made universally available, in order to make products and services compatible with a sustainable use of resources and to improve everyday life. At the same time, Social Innovation builds the substrate to open new markets for companies and organisations, as well as for institutions and public services, raising citizens' living standard for the new millennium.
Stop CO2 is a partner in several research projects in Italy - some of them funded by the European Union through the Ministry of Education and in cooperation with many research institutions and large companies in the sector - focussed on information and communications technology (ICT) integration within innovative public services.
Among Stop CO2's technical consultancy packages, an important role is covered by mobile applications and web portals development to communicate interactively with stakeholders and the general public, both independently and in collaboration with the marketing department of the client.
At the same time, Stop CO2 can develop new models of internal communications and logistics, capable of exploiting the synergy between new technologies and sustainability, reducing production time, and providing the most efficient use of resources and easier access to information.
For over a decade, the sensitivity of European citizens towards products and services, integrated and sustainable, has been increasing steadily, giving space to the initiative of companies and governments aimed at improving living standards of everyday life, as well as expanding market share for virtuous products.
Particular attention should be paid to the supply chain, where ICT solutions are very effective to reduce costs and environmental impact, as well as ensuring traceability of raw materials and their compatibility within a sustainable production chain.
Future markets will be more and more competitive and will require constant adaptation to the demands of customers, especially in the case of services to the general public. Choosing Stop CO2 to implement hardware and software solutions aimed to sustainability, means reducing energy consumption, streamlining business processes, attracting customers and involving them actively to keep pace with a necessary technological evolution.