Smart Cities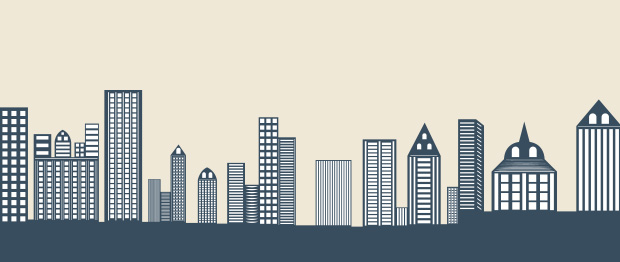 The technological evolution we are experiencing and in which we are active participants, finds its highest expression in the concept of Smart City.
Concentrated within cities is 90% of the population, 80% of the wealth and 60% of energy consumption, due to the opportunities provided by information and communication technologies (ICT), to foster the participation of citizens in the definition and implementation of an integrated and sustainable urban policy, aimed at improving the quality of life.
Stop CO2 can act as a strategic business unit (Project Manager) for innovation within enterprises and government agencies, designing and managing highly innovative projects to reduce energy bills of facilities, public and residential buildings. At the same time, such solutions ensure improved levels of comfort, ergonomics and, therefore, productivity, as well as the wholesomeness of the internal environment.
From small sized building refurbishments, to strategic planning of entire urban areas, the use of advanced and highly integrated technology - the so-called Smart Technologies - is the tipping point for the adoption of energy-efficient systems and solutions, compliant to future electric networks. Smart Grids, in fact, will rely on energy management systems: housing and commercial structures will act as generators and storage, in accordance with the needs of the network. The scheme will allow revenues, especially to those who invested to reduce their own energy bills.
Technological turnover implies greater competitiveness, improvement of work conditions and higher productivity, as well as a budget lightened from the burden of the energy bill. In particular, monitoring and control systems - the main feature of Smart Technologies - allow to monitor energy consumption and reduce operating costs by adopting behaviours (due diligence) to reduce peak demands. In addition, smart sensors allow a prompt maintenance, in case of failures, saving time and money. A recent publication shows how bills can be reduced up to 15%, in 71% of the cases, when the user has the opportunity to monitor their energy behaviours. Stop CO2 designs advanced remote monitoring and control systems to manage energy bills, security and fire alarms, as well as energy storage facilities and renewable source plants. We develop hardware and software systems able to monitor technological roll-out implementation on a global scale - taking into account carbon footprint - easily managed from one central location.